A hygienic office or work space makes it easier for you and your employees to be productive. When clients visit your work place, they see your office as a reflection of you, your business, and your professionalism. It's important to make a good impression on your customers and clients when they visit your work place for the first time. When your office is unhygienic it sends the message that you're overwhelmed or that you lack professionalism. Illnesses in the workplace are one of the leading causes of inefficiency and lost productivity and keeping a clean building goes a long way towards stopping the spread of disease.
Know How
At Imperial Cleaning we offer professional office cleaning services designed to help you maintain a professional image and a hygienic work environment so that you can focus on growing and running your business. We understand the importance of keeping your work place clean, that's why we're here to clean your office so you don't have to.
Our company services every kind of office building in Kingston and surrounding Areas. If your business has any special cleaning requirements, rest assured that we will accommodate your request. We offer our services 7 days a week, nightly, daily, bi- weekly, weekly and monthly. On-call services are available for emergency situations. We have a broad array of services available and will design a program that matches your needs.
Clients We Service:
Multi-Tenant Offices
Corporate Offices
Small to large offices
Medical (Doctors, Dentist, Pharmacies, Walk In Clinics)
Financial offices
Government buildings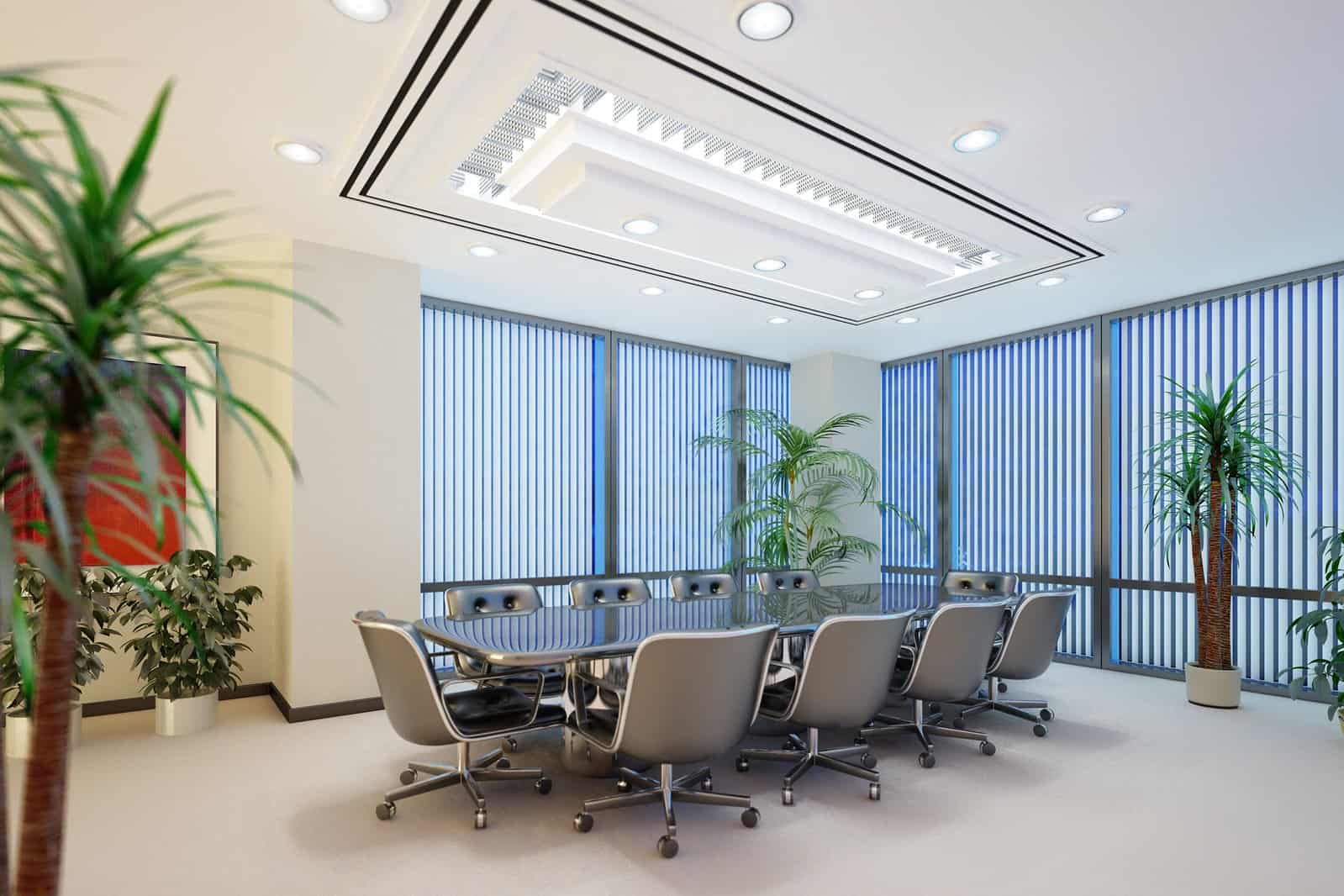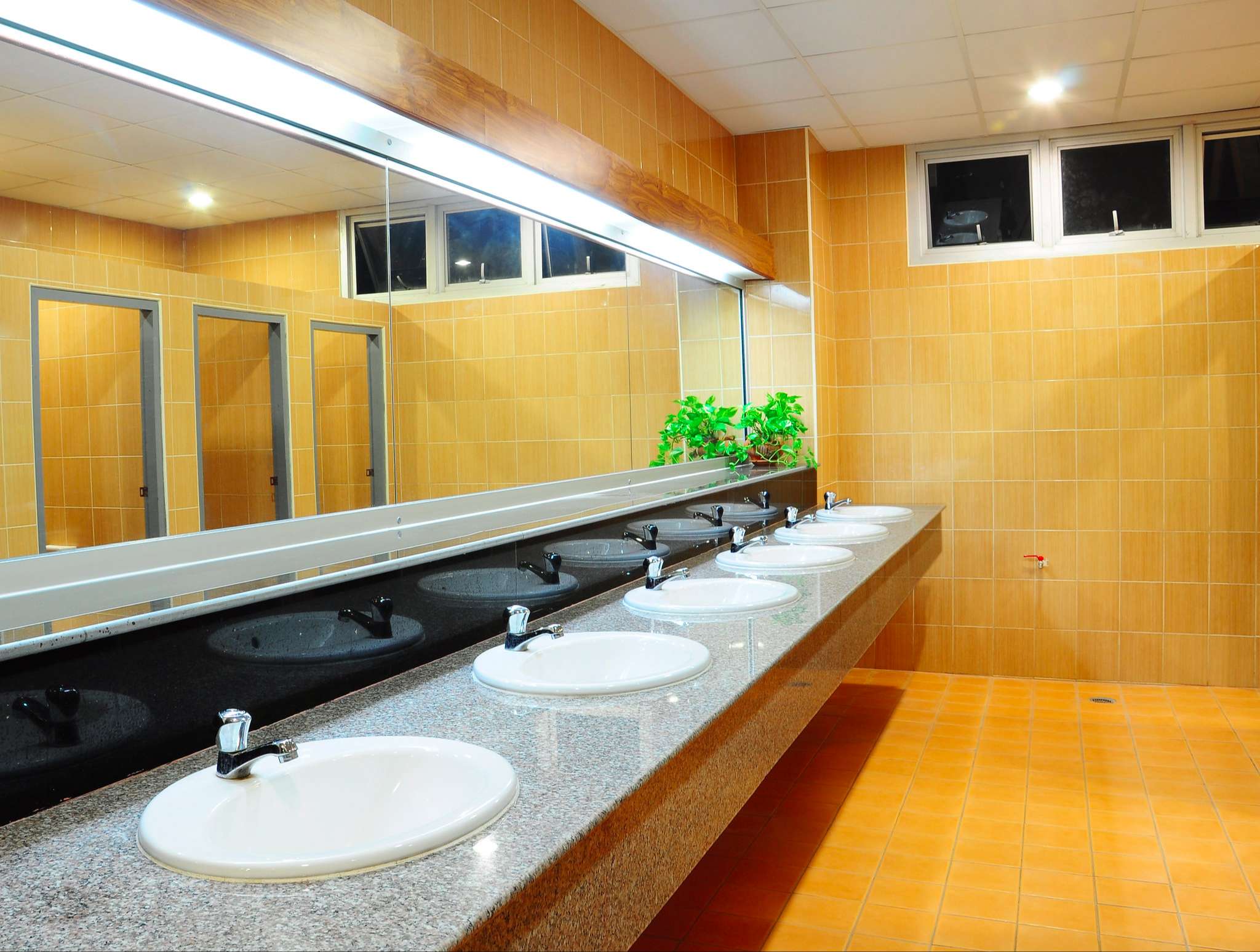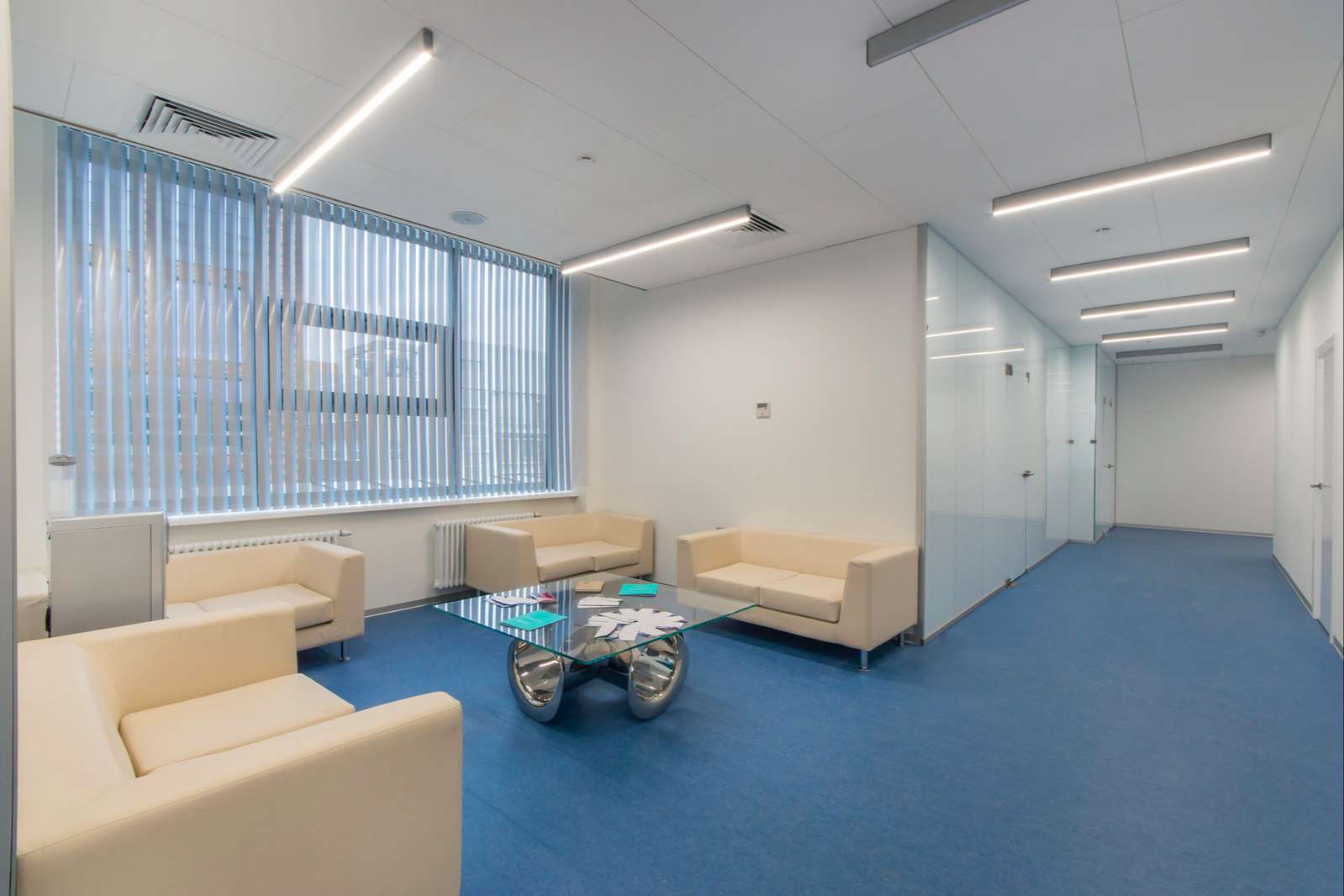 Healthcare Cleaning
Protecting Against Infection and Germs
We understand the critical nature of healthcare surface disinfection and assisting in preventing infection. Imperial Cleaning's healthcare cleaning services ensure proper disinfecting and best practices that exceed the toughest healthcare cleaning standards and regulations.
Imperial Cleaning's Healthcare Cleaning program is based on requirements, leading practices and guidelines from organizations such as Accreditation Canada, Infection Prevention and Control Canada (IPAC), Public Health Agency of Canada (PHAC).
We specialize in cleaning for:
Healthcare Services
Outpatient facilities
Medical and Dental clinics
(343) 333-4747
Book a Cleaning or Customize a Plan Today