The Difference
At Imperial Cleaning we offer commercial cleaning services to any establishment in the Greater Kingston Area. What sets us apart from our competitors is our company culture and outstanding customer service. We work diligently to enhance your commercial property by providing superior cleaning services with the highest level of professionalism.
Personally-tailored Programs
We offer a wide array of cleaning solutions depending on the scope of work. We take the time to get to know your business, so we can provide you with an impeccable cleaning program created specifically for your needs. We guarantee 100 % customer satisfaction and work around the clock to make sure we deliver on our promises.
Focus on Impact
At Imperial Cleaning we're trustworthy and hardworking. We pride ourselves on being problem-solvers providing efficient service and building long-term relationships with our customers. We believe that a clean workplace is a productive workplace. We want to help you make your business as successful as possible.
Clients We Service:
Retail Stores
Furniture & Appliances Showrooms
Night Clubs & Bars
Multi-unit Buildings
Car Dealerships
Restaurants
Fitness Studios
Schools
Small to large commercial buildings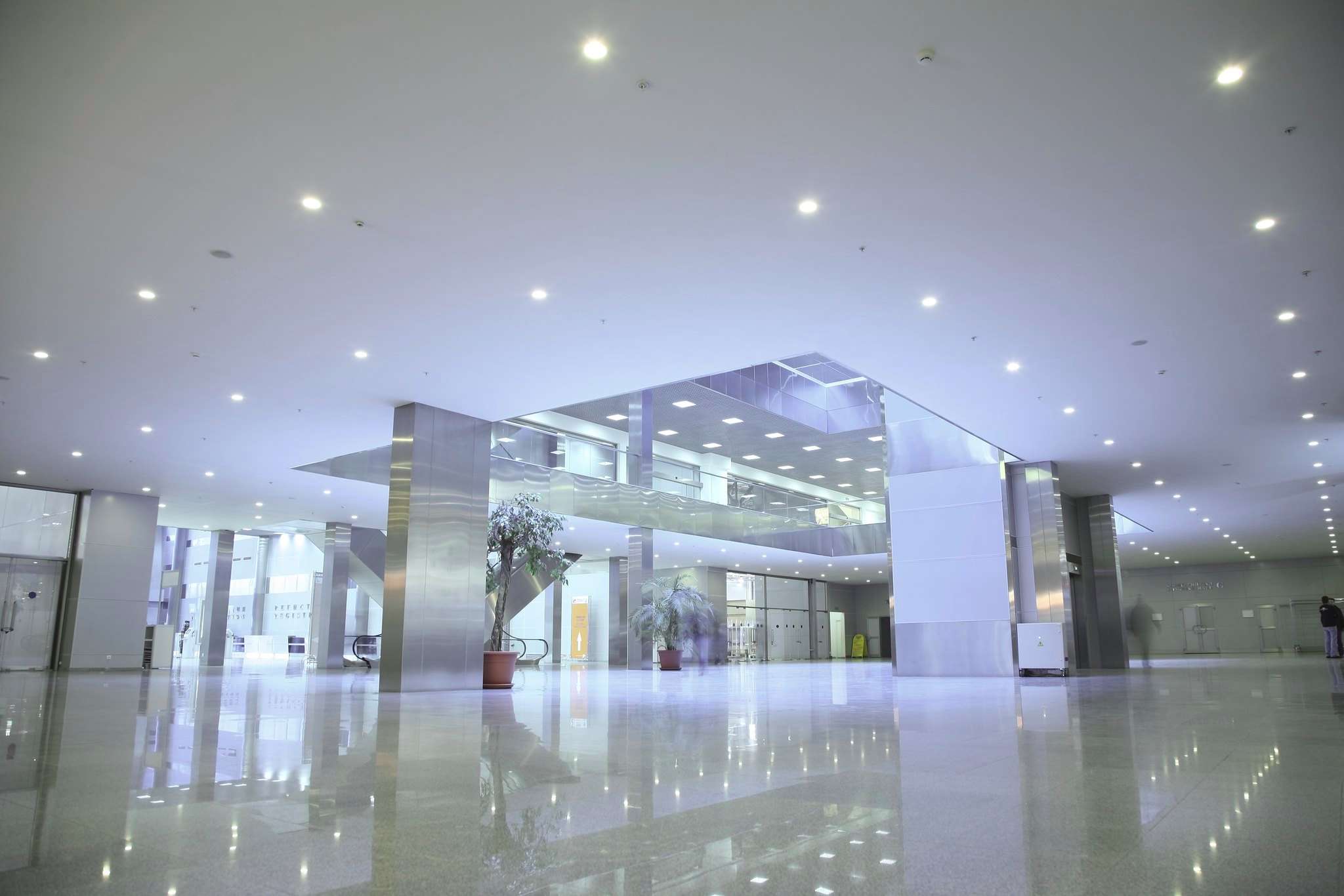 (343) 333-4747
Book a Cleaning or Customize a Plan Today